About my experience as a musician and drum teacher. Videos, pictures, bands and music.
I have been a drum teacher both privately and at music schools since 2009 until the present, giving drum lessons to students of all ages and levels (both in Spanish and English).
My working philosophy consists of adapting drum lessons to each student according to their abilities, pace, goals, and level, prioritizing the enjoyment of the connection with the instrument and music above all else.
In addition to drums, I also play guitar and bass, which I frequently incorporate into the lessons.
If you want to watch videos of lessons excerpts to get an idea of some of the things we work on, you can click on the following button: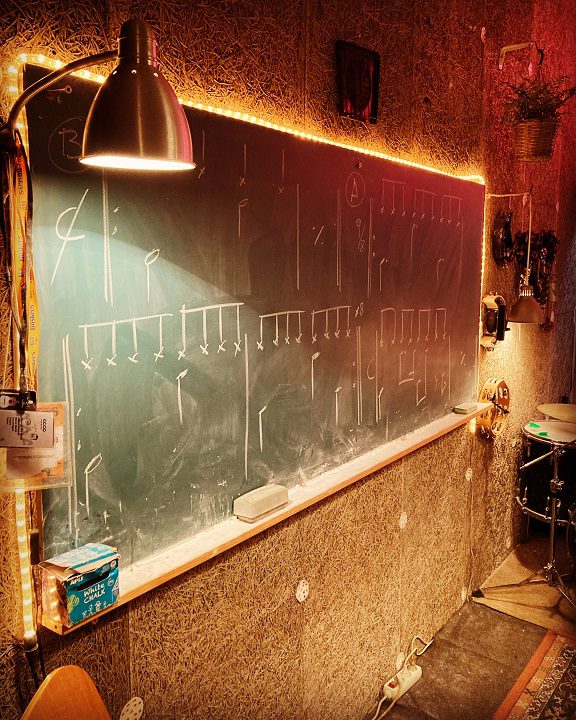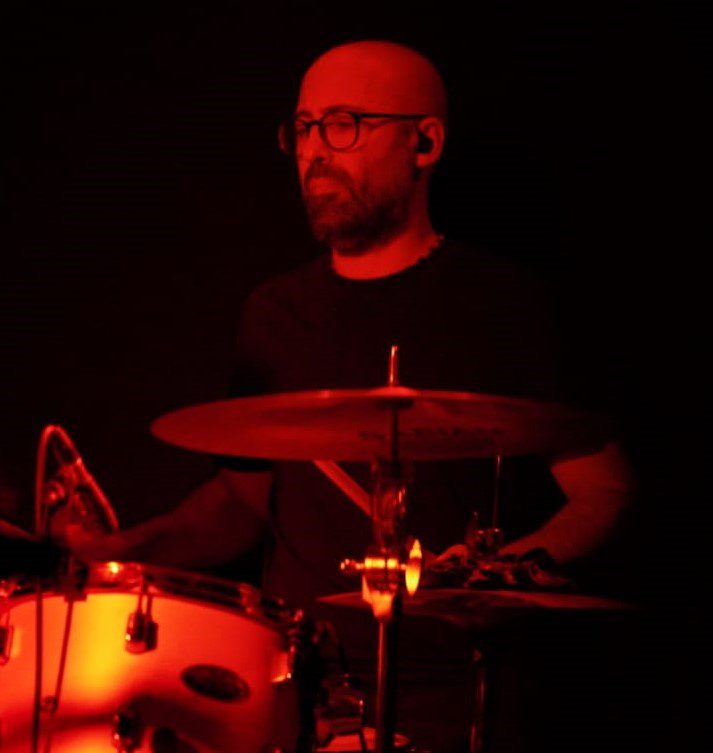 From Buenos Aires to Barcelona
My name is Gonzalo Camacho Rodríguez, and I have been a drum teacher for over 14 years.
I was born in Buenos Aires, Argentina, in 1978.
I had my first approach to music with the guitar at the age of 14 and eventually started playing the drums at 15. I studied under the guidance of teachers Julián Armani and Rafael Pirolo for drum lessons, and Miguel Oropeza for guitar lessons.
From the age of 16, I played in several local bands of Punk, Heavy, and Rock and Roll. At 18, I entered the National School of Fine Arts Prilidiano Pueyrredón, where I studied visual arts until the end of 2000.
I moved to Barcelona in early 2002 and resumed taking private drum lessons with Salvador Toscano in 2006.
I participated in the long-distance project (Barcelona – Buenos Aires) by Santiago Aranguren, and also in various local projects of different styles: The Quarter Note Syndicate (Funk), Woyzec (Folk), Bulb (Folk – Alternative Rock), Emmet Ray Swing Trio (Jazz – Gipsy Swing), Yeite (Duo, Soul, Funk, Folk), Cidonia (Funk – Jazz), Por qué Jeanette (Noir Pop, Post-Punk), Barralde (Alternative Folk Rock, as a singer and guitarist), Casaplanta (Instrumental Rock), and Las Fuerzas (Instrumental Power Duo, as a guitarist), among others.
I also collaborated with La Banda Mandanga (Batucada – Percussion), with whom I participated in various European street art festivals during the years 2014 and 2015.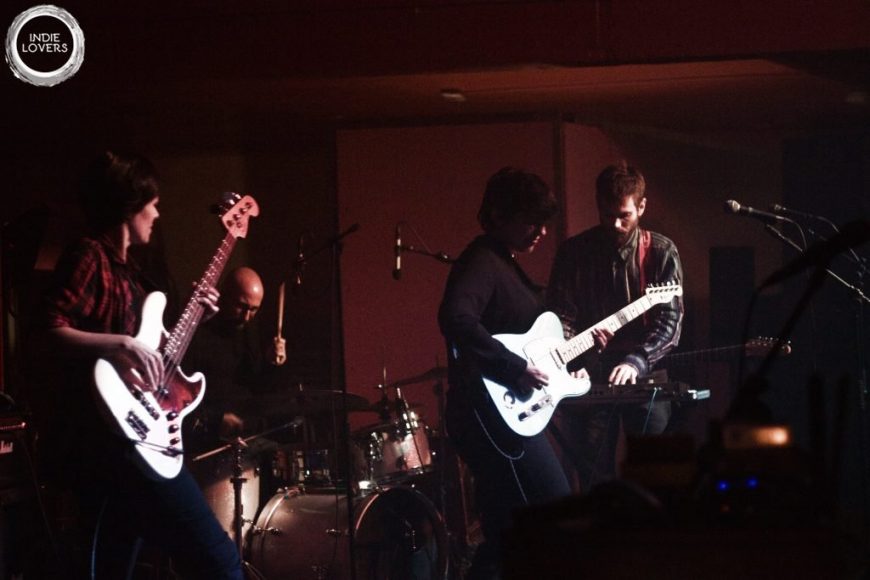 Since 2018, I have been the drummer for Pararrayos (influences: Rock, Pop, New Wave, Post Punk, Krautrock, Dream Pop, etc.), with whom we have recorded two EPs (available on Spotify playlists). We have also been semifinalists in the 2019 edition of the Bala Perduda contest (organized by Sala Apolo), winners of the Music Lab competition (CCCC Valencia), and have participated in various festivals in the Barcelona music scene (Let's Festival, Bis Festival, Minifestival, etc.), among other things.
Currently, I am also the drummer for David Cevoli & The Indiscretions.
If you've always wanted to play the drums, don't wait any longer! Get in touch to book your first lesson, it's free!