DRUM LESSONS
IN BARCELONA
Drum lessons designed to suit the objectives of each student, offering a personalized, enjoyable and effective learning experience.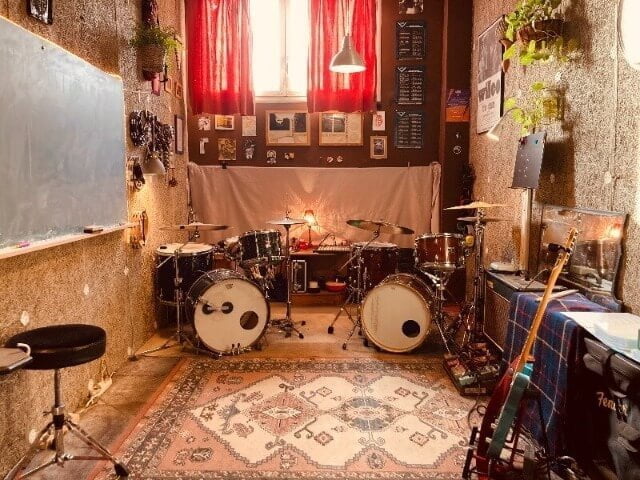 The drum lessons are aimed at both people who want to approach music from scratch (beginners welcome!) and those who, starting from previous knowledge, seek to deepen their skills with the instrument.
I work with a flexible method that adapts to the goals and level of each student, offering a personalized, enjoyable, and effective learning experience.
It's never too late to learn to play the drums; the lessons are for all ages!
My name is Gonzalo Camacho Rodríguez and I have been a drum teacher since 2009. If you want to know more about my experience as a teacher and musician, you can click on the following button:
Trial Lesson
¡Give it a try!
Book your first drum lesson and come give it a try, IT'S FREE!
4 lessons pack
Monthly offer
€25 per lesson x 4. Get a €5 discount on each lesson. *
Single lesson
1 hour lesson
Single lesson outside the pack.
FREQUENTLY ASKED QUESTIONS - DRUM LESSONS BARCELONA
Nothing, just the desire to come and give it a try. 
If after the first free trial lesson you decide to start, in principle, you will only need a pair of drumsticks and a notebook. I will provide you with all the teaching material: the books in digital format and the sheet music in physical format.
.
The answer is no. 
I teach both, drum lessons for adults and drum lessons for children. All of them with different vital circumstances and different availabilities, which allow them to have or not an instrument at home.
There are people who can't dedicate time to it but enjoy coming for an hour a week to have contact with the drums and with music. The process is slower, but class by class they make progress, building and enjoying it.
There are other students who can dedicate some time during the week, but they don't have an instrument. Luckily there are several places around Barcelona where you can rent a space for hours with a complete drum set for a very reasonable price. 
Then, for people who can dedicate some time to it but live in flats, there is always the possibility of buying an electronic drum kit, which is an excellent solution for these circumstances, as the sound they emit is minimal.
Whatever your circumstances, the answer is that you don't need the instrument to start with, after a few lessons you will realise this and decide whether to buy an instrument or not, or rent a space by the hour.
If you want to book your first free trial lesson, you have several options:
You can go to the CONTACT page by clicking here -> CONTACT and fill in the form, you don't need to write anything other than your name and email address, and select one of the boxes. You can also ask any questions you may have in the open subject 2 box.

You can send me a WHATSAPP directly by clicking here -> WHATSAPP, telling me that you want to book the free drum lesson.
Send me an email to [email protected] with the subject MORE INFORMATION or BOOK A FIRST FREE DRUM LESSON.
If you are looking for drum lessons in Barcelona or the metropolitan area, or you are one of the people who google "drum lessons near me" in the province of Barcelona, don't hesitate!
My studio is located within the Bandasonora building, in front of Verneda Metro Station (L2 purple), 22 minutes from Universitat Metro Station, and 18 minutes from Sagrada Familia Metro Station (Barcelona).
If you are coming from Vallès or Maresme, the building is next to Exit 29 of Ronda del Litoral (B-20).
There is free parking available at the door for cars and motorcycles. If you come by bike, there is a space to lock it at the door, and you can also bring it up to the studio without any problem.
"Learning to play the drums was one of my pending tasks, and I was fortunate to come across Gonzalo, who makes the lessons fun and highly motivating! He has a lot of patience when explaining, manages to make you feel comfortable, and above all... you learn! He is very respectful of your pace, patient, and excellent at explaining.."
"... my sister surprised me with a gift of a 4-class drum pack, and it has been a complete discovery, and I am delighted. After +2 months of practicing and learning, I am amazed by my progress, both with the drums and in understanding music, sheet music, and more. It's a dream come true and my new favorite hobby. If you want to learn from scratch like me and have a great time, I highly recommend it..."
"Gonzalo is the ideal teacher to learn how to play the drums: friendly and highly skilled. The space where the classes take place is perfect and welcoming. Highly recommended whether you want to start playing the drums or if you simply want to improve!"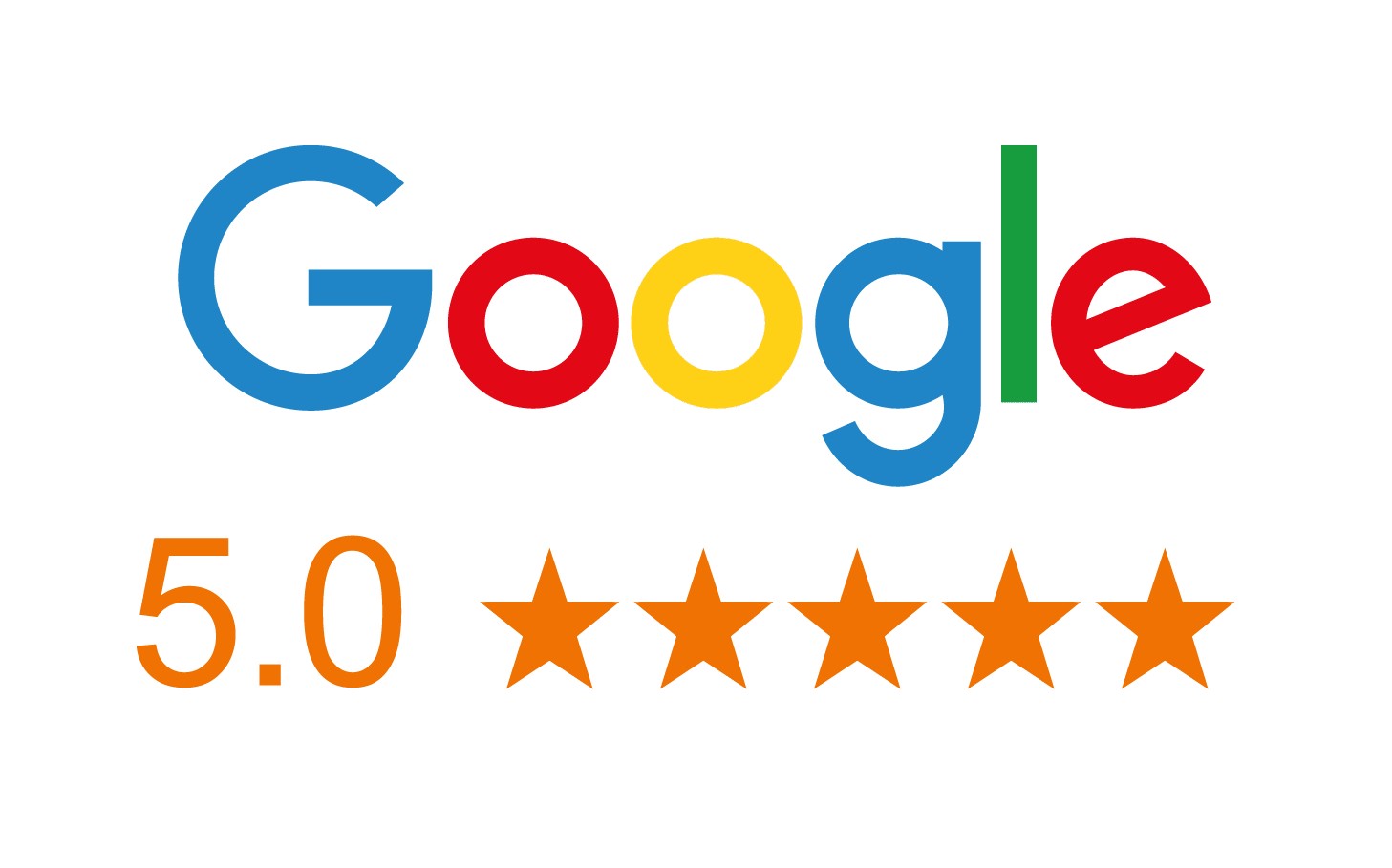 If you've always wanted to play the drums, don't wait any longer! Get in touch to book your first lesson, it's free!